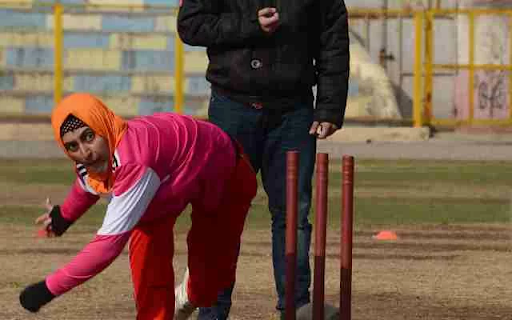 Taliban is not in support of women's cricket and sports
Taliban is not in support of women's cricket and sports
September 13, 2021  Authorbjbajian
Since the Taliban took control of Afghanistan, the country has been in pure chaos. Many questioned whether the Afghanistan cricket team would continue their journey or compete in the future T20 World Cup in 2021 after the Taliban took control. The Taliban, on the other hand, have stated that they will support the men's game. In the most recent turn of events, they have made statements about women from the country playing cricket, which have upset the public.

According to reports, a Taliban spokesperson declared that women's sports, notably women's cricket, will be prohibited. They argued that Islam forbids the exposure of women's body parts, which will undoubtedly occur in cricket at some point.

Wasim said last month that the men's team had been approved to travel to Australia for a Test match in November. However, in light of the Taliban's attitude against women's cricket, CA has declared that if rumours about women's cricket are accurate, they will not advance with men's proceedings. In their statements, CA made it clear that their vision supports cricket for all and is committed to the global growth of women's cricket.