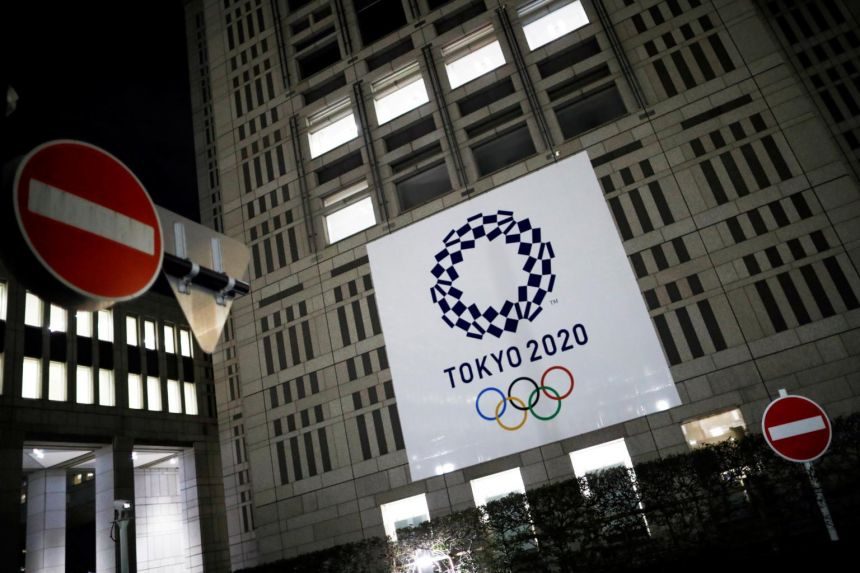 Covid-19 is not the only concern for the delay the Tokyo Olympics 2020 Games
Covid-19 is not the only concern for the delay the Tokyo Olympics 2020 Games
July 14, 2021  Authorbjbajian
The coronavirus may be the most dangerous hazard at the Tokyo Olympics, but organizers must also face other lethal and unpredictable threats: natural disasters.

Japan is often shaken by earthquakes and hammered by typhoons, and experts warn that disaster planning for a major event like the Olympics should not be put on hold because of the virus.

Japan is placed on the Pacific Ring of Fire, an arc of solid seismic activity spanning Southeast Asia and the Pacific Basin.

The country also has many active volcanoes and is frequently struck by typhoons throughout the typhoon season, which lasts from May to October, with the peak months being August and September.

Three pool matches were cancelled when Japan hosted the Rugby World Cup in 2019 due to Typhoon Hagibis, which killed over 100 people and caused widespread flooding.

Tokyo and its environs are perched precariously at the crossroads of shifting tectonic plates, and experts and government regularly warn people that the next "Big One" could strike at any time.

Large-scale exercises were organized before last year's delay to rehearse the response to an enormous quake blasting through Tokyo Bay.

The Tokyo 2020 organizers claim they have contingency measures in place for various natural calamities, "prioritizing the safety of spectators and individuals participating," though they don't go into detail.

Professor Toshiyasu Nagao of Tokai University's Institute of Oceanic Research and Development, an expert on earthquake prediction research, said the dangers are profound.