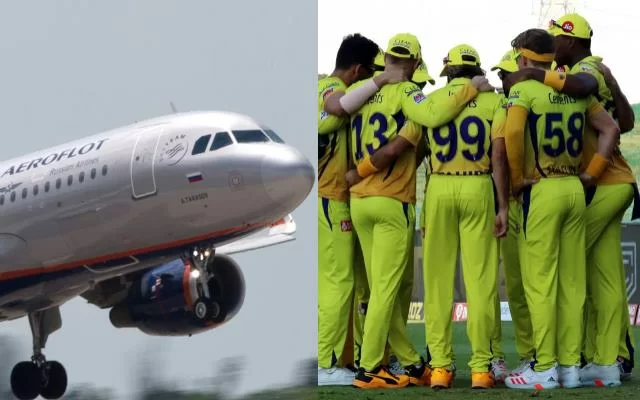 CSK CEO Kasi Viswanath points out a barrier ahead of IPL 2021 UAE leg
CSK CEO Kasi Viswanath points out a barrier ahead of IPL 2021 UAE leg
July 01, 2021  Authorbjbajian
BCCI recently stated that the Indian Premier League 2021's second phase would begin in September and conclude before the T20 World Cup, which will start on October 17. Although the preparations for the remaining 31 IPL 2021 matches have yet to begin, the first hurdle appears to have already been encountered.

Kasi Viswanath, the CEO of Chennai Super Kings, has described the UAE travel ban as a significant setback in the process. The UAE government just extended the existing ban on flights from India until July 21. This has made it difficult for franchise representatives to go to the Middle East.

With the IPL due to begin in September, the franchises want to finalize their logistics planning, confirm hotel reservations, and make player arrangements as soon as possible. Apart from the T20 World Cup, franchise executives have speculated that costs in Dubai could skyrocket for various services due to the Dubai Expo, which is set to take place in October.

The Dubai Expo is a massive event that attracts around 25 million tourists worldwide to the UAE. Hotel prices will skyrocket at this time, making finding the right hotel and converting it into a bio bubble that is safe for the players a difficult task.