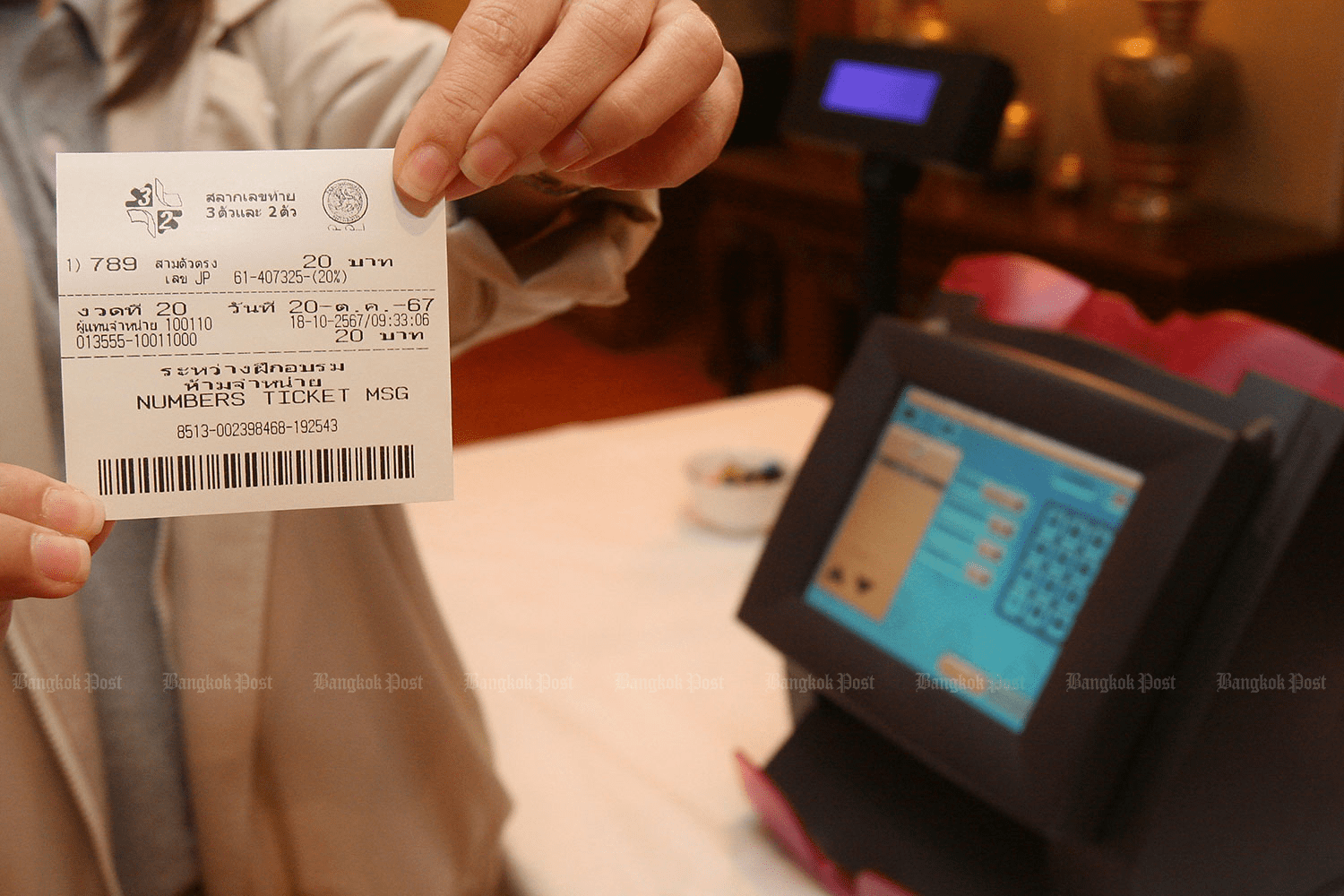 Thailand Government Lottery Office must pay B1.65bn in damages
Thailand Government Lottery Office must pay B1.65bn in damages
June 25, 2021  Authorbjbajian
In a dispute over the online lottery debacle, the Supreme Administrative Court ordered the Government Lottery Office (GLO) to pay Loxley GTech Technology Co more than 1.65 billion baht in damages.

The court confirmed the ruling of the Central Administrative Court ordering the GLO to pay compensation.

However, the Supreme Administrative Court agreed to enhance the amount of compensation ordered by the lower court from 945 million baht to more than 1.65 billion baht, plus 7.5% interest per year, from April 7, 2011, when the corporation filed the action, until April 10, this year.

From April 11 this year until the compensation is fully paid, interest will be charged at 3% per year plus a 2% annual escalation. Within 60 days, the balance must be paid.

After the GLO withdrew the contract to offer the lottery game service system agreed in 2005, Loxley GTech, a joint venture between Thai trade behemoth Loxley Plc and American gaming system manufacturer IGT Global Solutions, demanded 1.32 billion baht in compensation.

However, starting April 7, 2011, the Central Administrative Court ordered the GLO to pay Loxley GTech 945 million baht plus 7.5% interest every year. Following that, the two parties filed an appeal with the Supreme Administrative Court.

Loxley GTech set up an online lottery system with equipment all around the country, as well as qualified employees to operate it. On October 17, 2006, the business handed the approach to the GLO after testing it to assure smooth operations.

However, the government's legal advisory body, the Council of State, advised the GLO that the sale of two and three-digit lottery tickets were illegal.