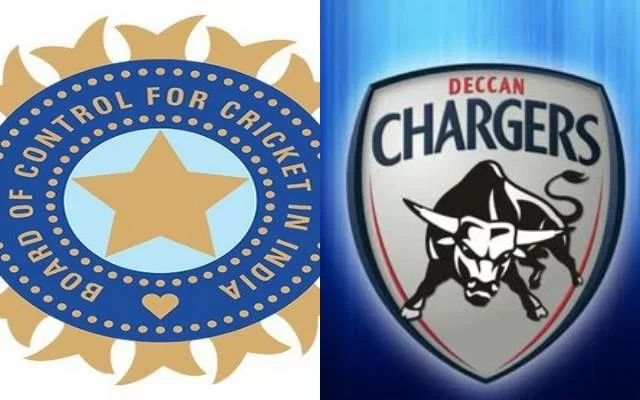 BCCI has won the legal battle against bankrupt IPL franchise Deccan Chargers
BCCI has won the legal battle against bankrupt IPL franchise Deccan Chargers
June 18, 2021  Authorbjbajian
Board of Control for Cricket in India has finally prevailed in its legal struggle with Deccan Chronicle Holdings (DCHL), the owners of the now-defunct Deccan Chargers of the Indian Premier League. Following the owners' failure to submit the bank guarantee to the cricket board, the Hyderabad-based team, which won the second edition of the IPL, was dissolved after the 2012 season.

A bank guarantee of Rs. 100 crore was required to be given to the board. DCHL, on the other hand, opposed the termination and filed an arbitration case in the Bombay High Court, which might have cost BCCI INR 4,800 crore. Nonetheless, the Indian cricket board has triumphed in a long-running court struggle, and officials are thrilled.

According to sources, BCCI was ordered to pay DCHL Rs 4800 crore in July 2020 after the company claimed damages of INR 6046 crore plus interest and costs. In response to the development in July 2020, a BCCI official stated that an appeal would be filed since it believed it had a good case.

Between 2008 and 2012, the Deccan Chargers participated in five IPL seasons. They enjoyed a few strong seasons, and they even won the title in the 2009 edition under Adam Gilchrist's guidance. Andrew Symonds, Rohit Sharma, Pragyan Ojha, and RP Singh were among the notable players that played for the chargers. However, after 2012, they were no longer in the tournament, and another Hyderabad franchise, Sunrisers Hyderabad, entered the picture.

SRH, which the Sun Group owns, has had a successful run in the IPL, winning the prestigious title in 2016. They are the only team in the last five IPL seasons to have qualified for the playoffs. However, their performance in the 2021 edition of the showpiece event has been less than stellar, as they lost seven of their first eight games before the season was postponed.